THIS IS THE PAGE OF IMAGES WHERE RANDAL IS CAUGHT ON A TYPE OF CAMERA!

HOPE THERE TO BE MORE PICTURES OF THIS KIND IN THE FUTURE

.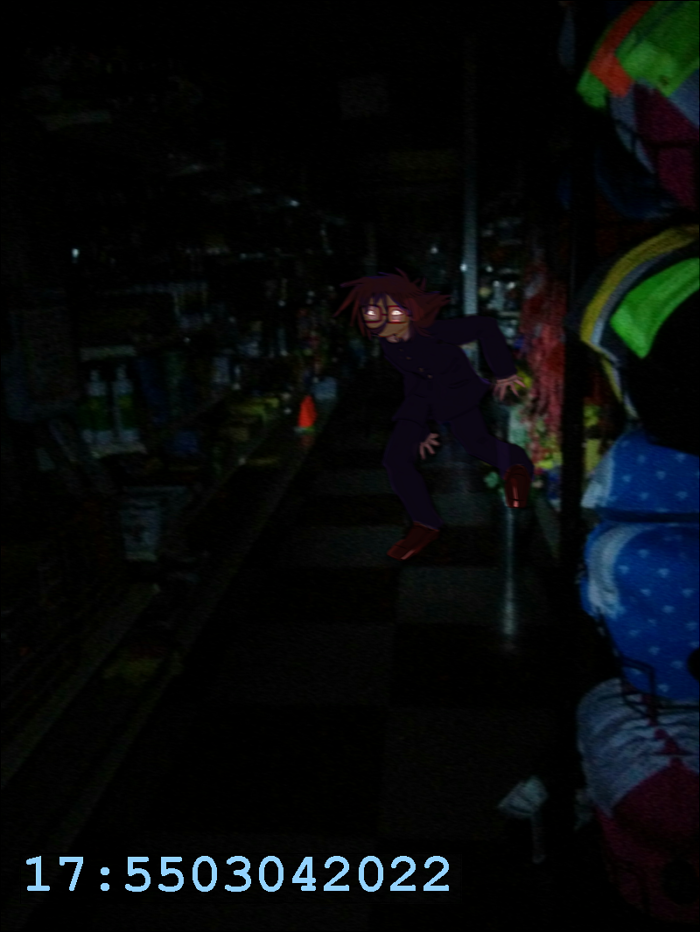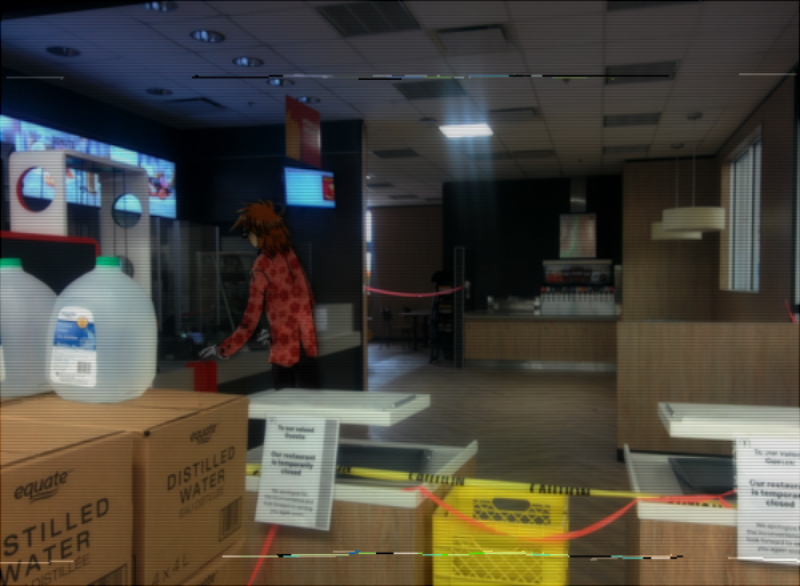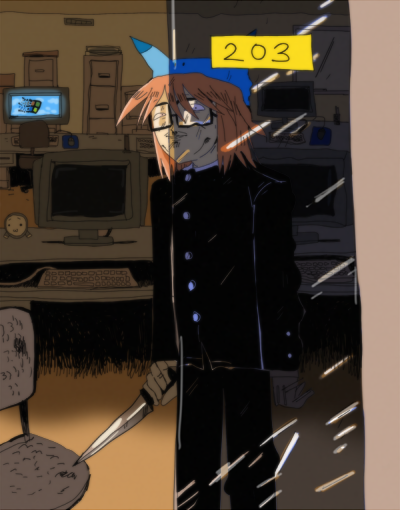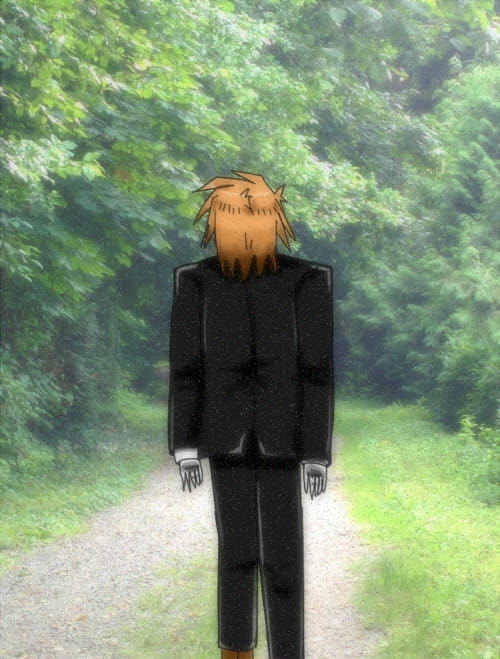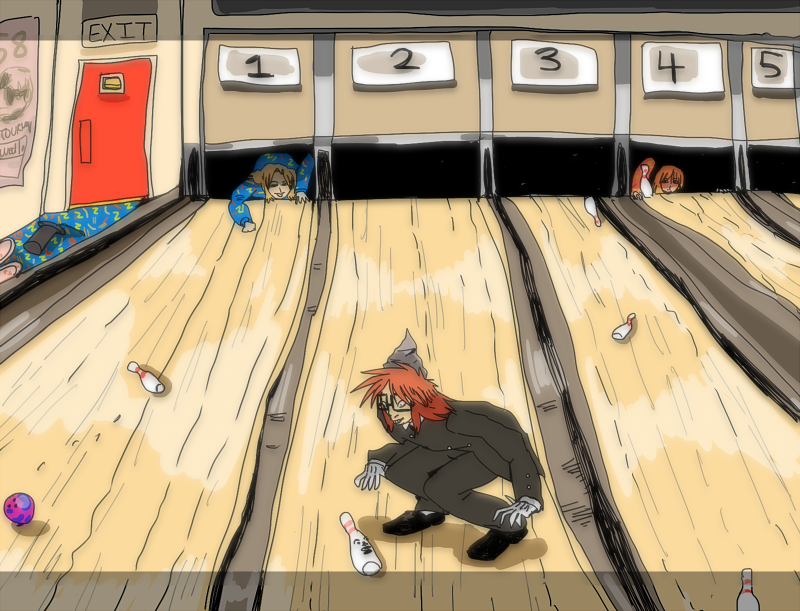 a rare picture of not just Randal in the shot but also there's some people
who live in the inner part of the bowling alley where the pins are kept are in the same area.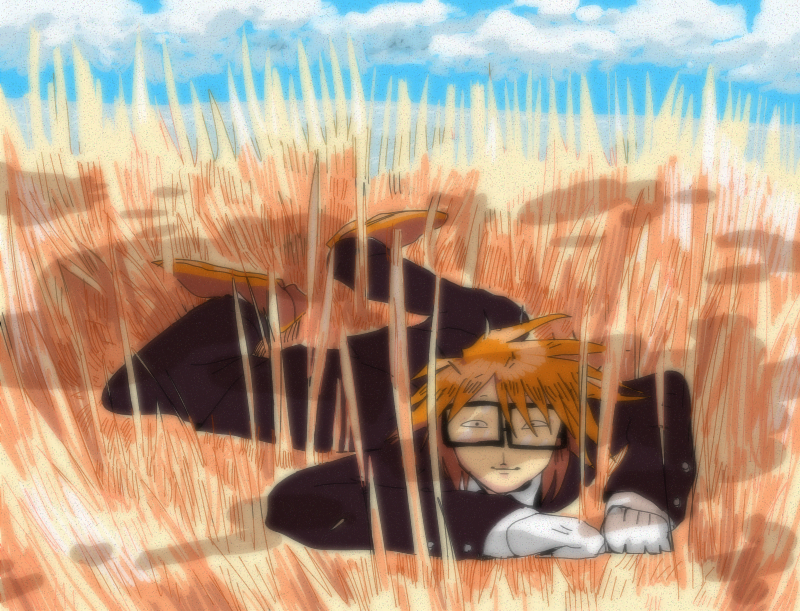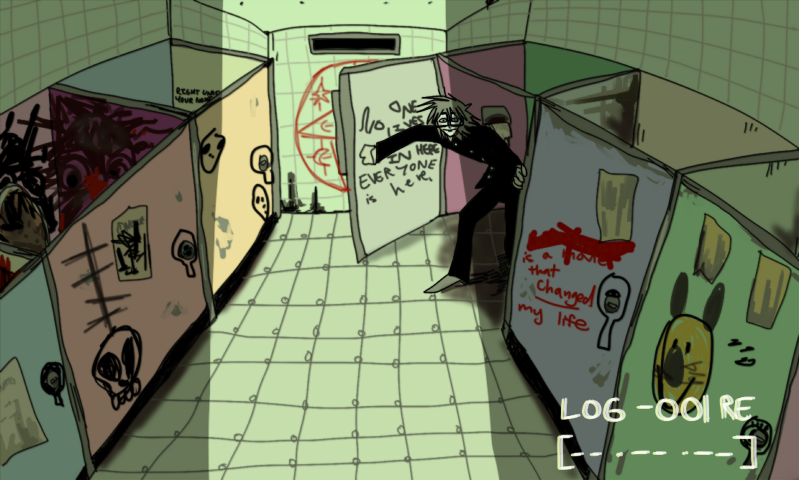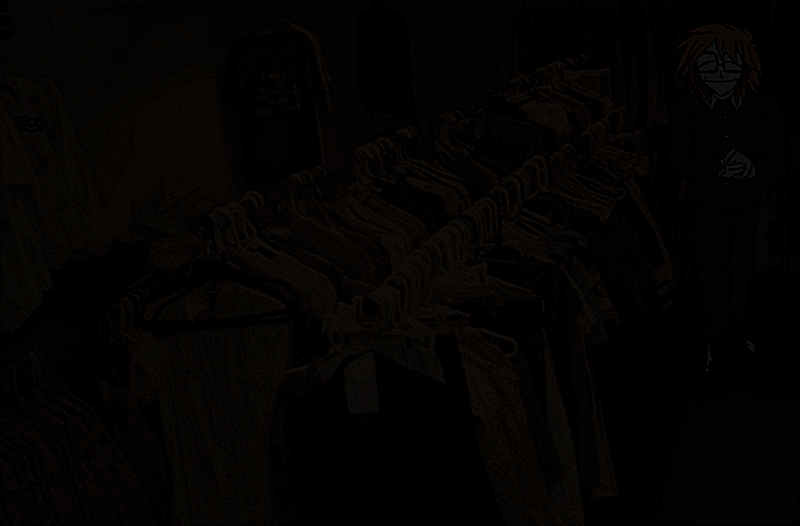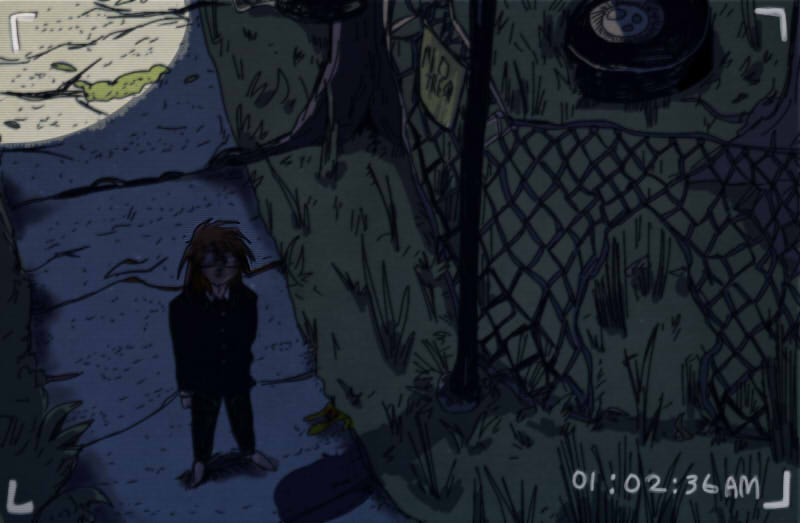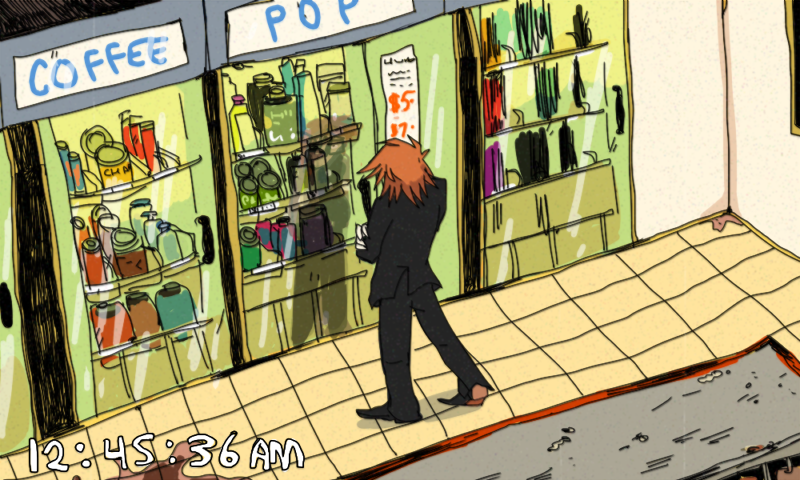 ALSO AFTER VIEWING ONE PHOTO FOR LONGER THAN 30 SECONDS YOU WILL DIE IN EST. 194 DAYS.
YES THE EFFECT IS STACKABLE !! THANK YOU FOR COMING TO THIS PAGE!!




Back
HOME