**********************************************************************


Desktop buddy

For windows 7, 8.1, 10, 11. Desktop friends to accompany your digital space.
Never alone
java: https://www.java.com/en/download/windows_manual.jsp
You will need winrar to unzip the file: https://www.win-rar.com/download.html?&L=0

*update: 06-01-2023 all links have been updated. All desktop buddies now have better standard holding position frames,
as well as all have new app icons.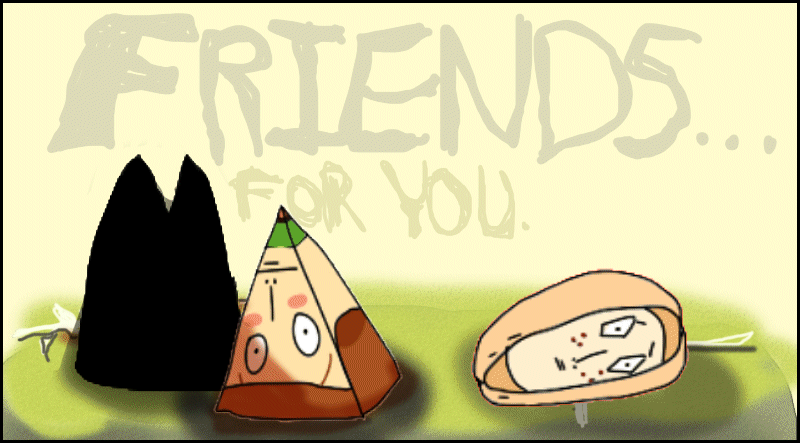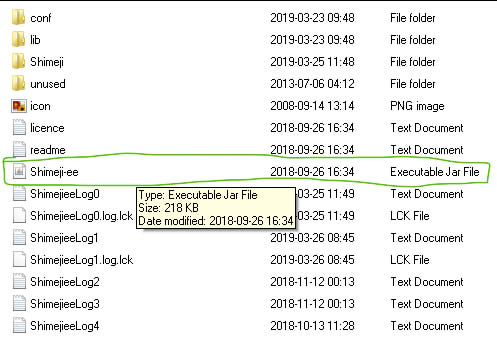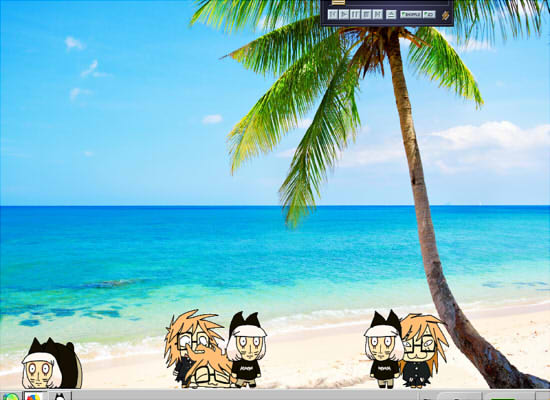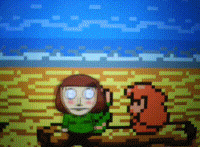 Characters available so far: Click to Download.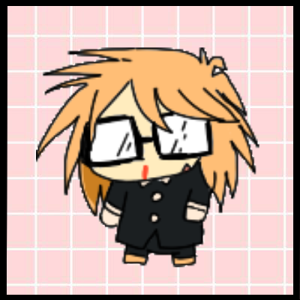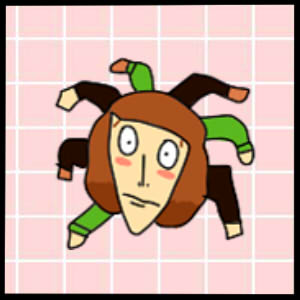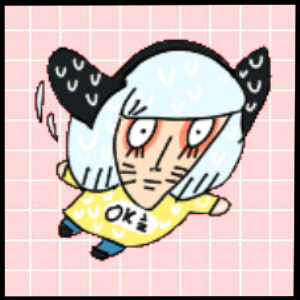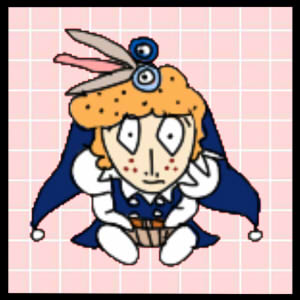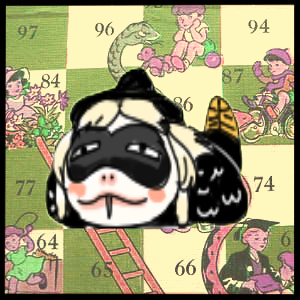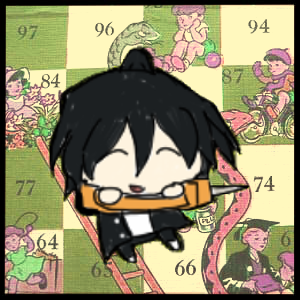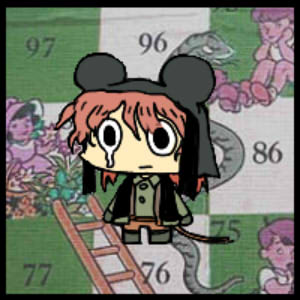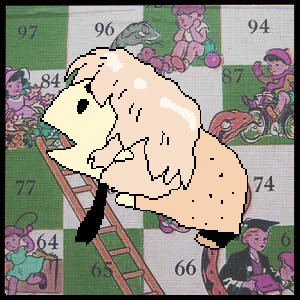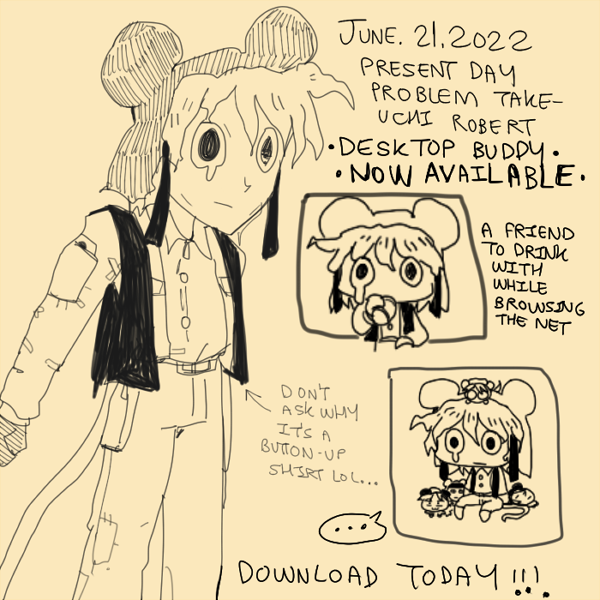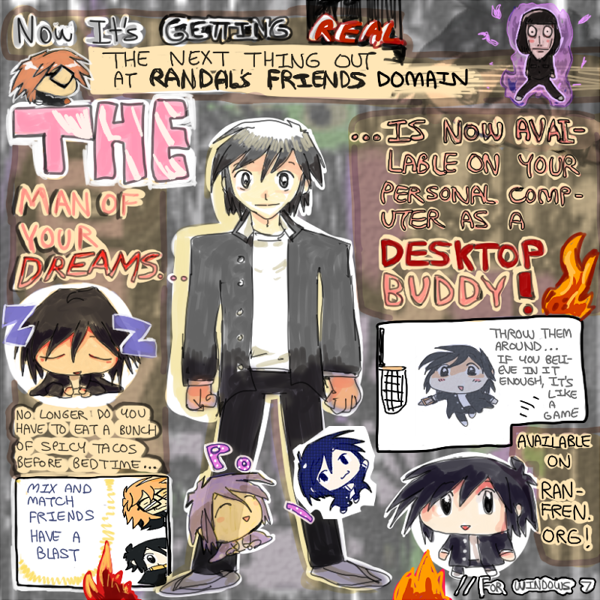 more gifs....For the Unfortunate Ones...

What will you do now?

BACK (TO STORE)
BACK (TO GALLERY)
***HOME***